Why you should work with us?
We are a recruitment agency dedicated to seek the best candidate for you. With a humble beginning as a securities and insurance qualifying exam training firm, we have a large database of over 5,000 candidates with a background in banking, securities broking, futures broking, asset management, credit rating, securities advising and corporate finance.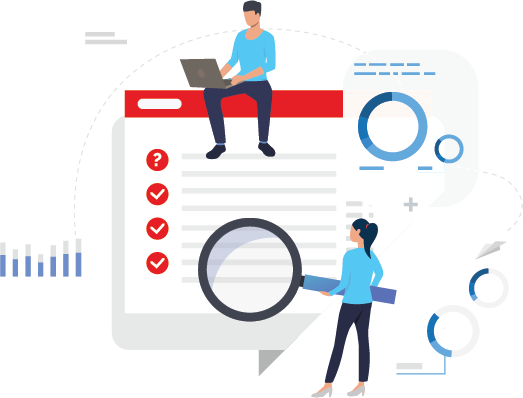 We have a big database of clients, the constantly start new firms.
We serve a niche market and we know the in and outs of securities industries and insurance industries licensing.
We constantly market our services to newly established firms and new candidates, therefore we have some off the market deals that won't be noticed otherwise.