Realize your high ambition!
We are a recruitment agency dedicated to exploring new opportunities for you. With a humble beginning as a securities and insurance qualifying exam training firm, we have a large connection of over 5,000 clients with a background in banking, securities broking, futures broking, asset management, credit rating, securities advising, and corporate finance.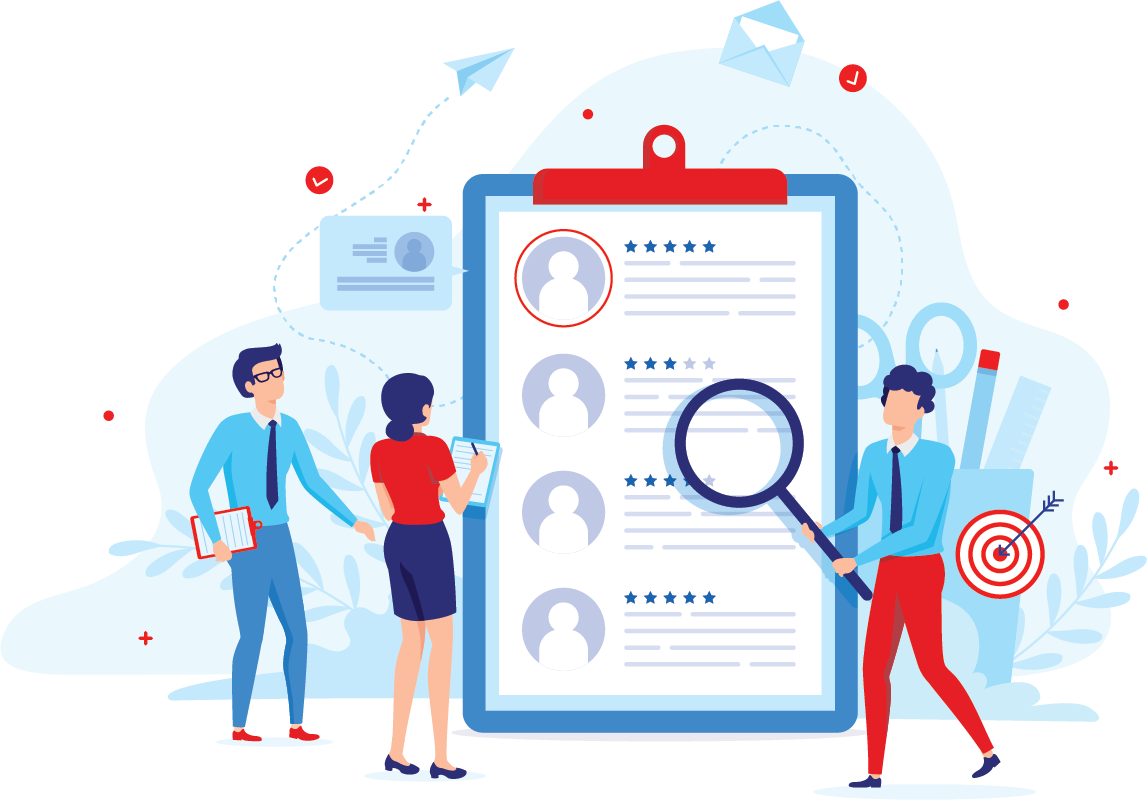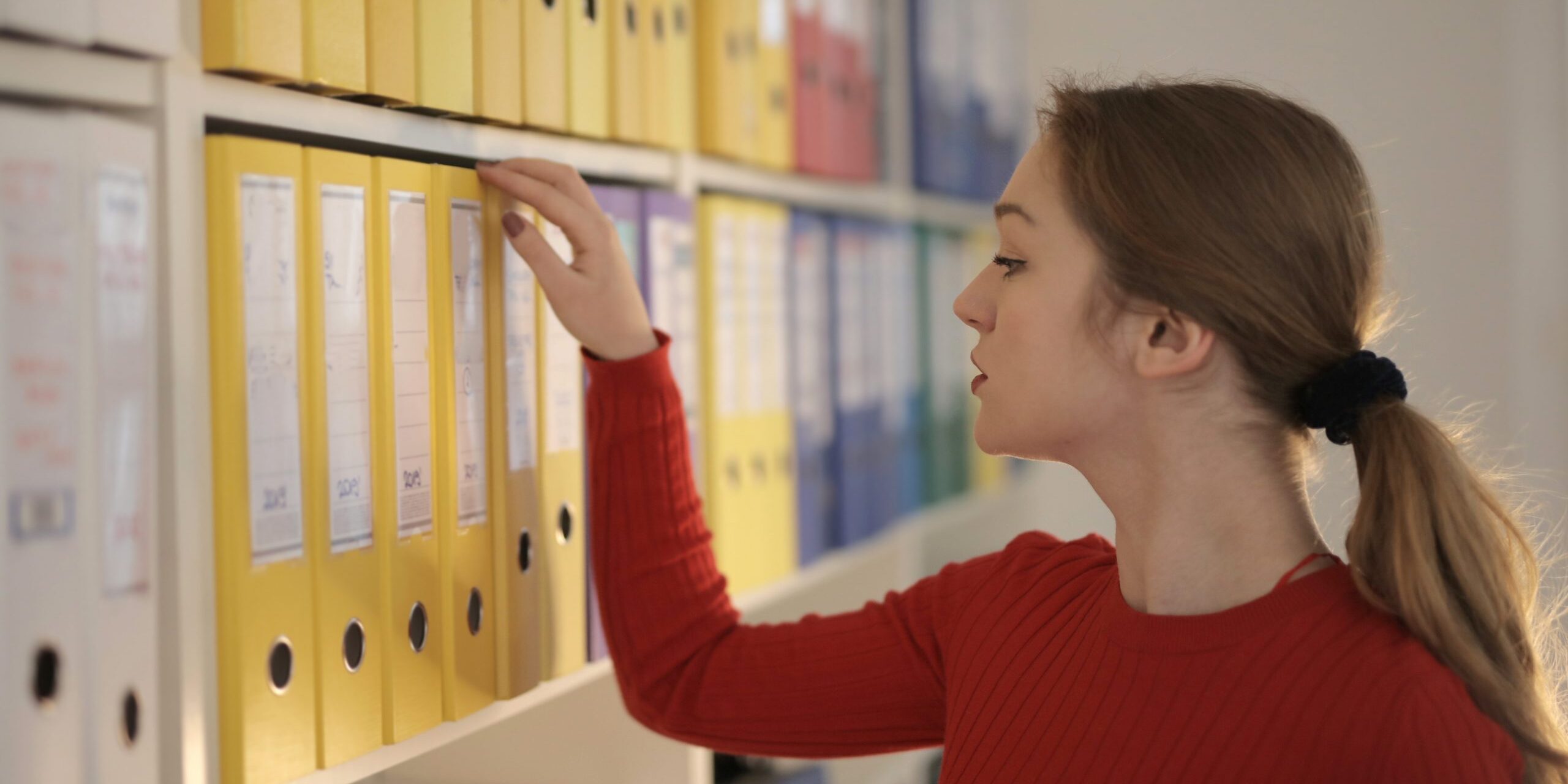 See our updates here or subscribe to our Whatsapp broadcast if you want to have a look at our new opportunities
"Nothing will work unless you do." — Maya Angelou
"It is never too late to be what you might have been." — George Eliot
"You will enrich your life immeasurably if you approach it with a sense of wonder and discovery, and always challenge yourself to try new things." –Nate Berkus
What would life be if we had no courage to attempt anything?" –Vincent van Gogh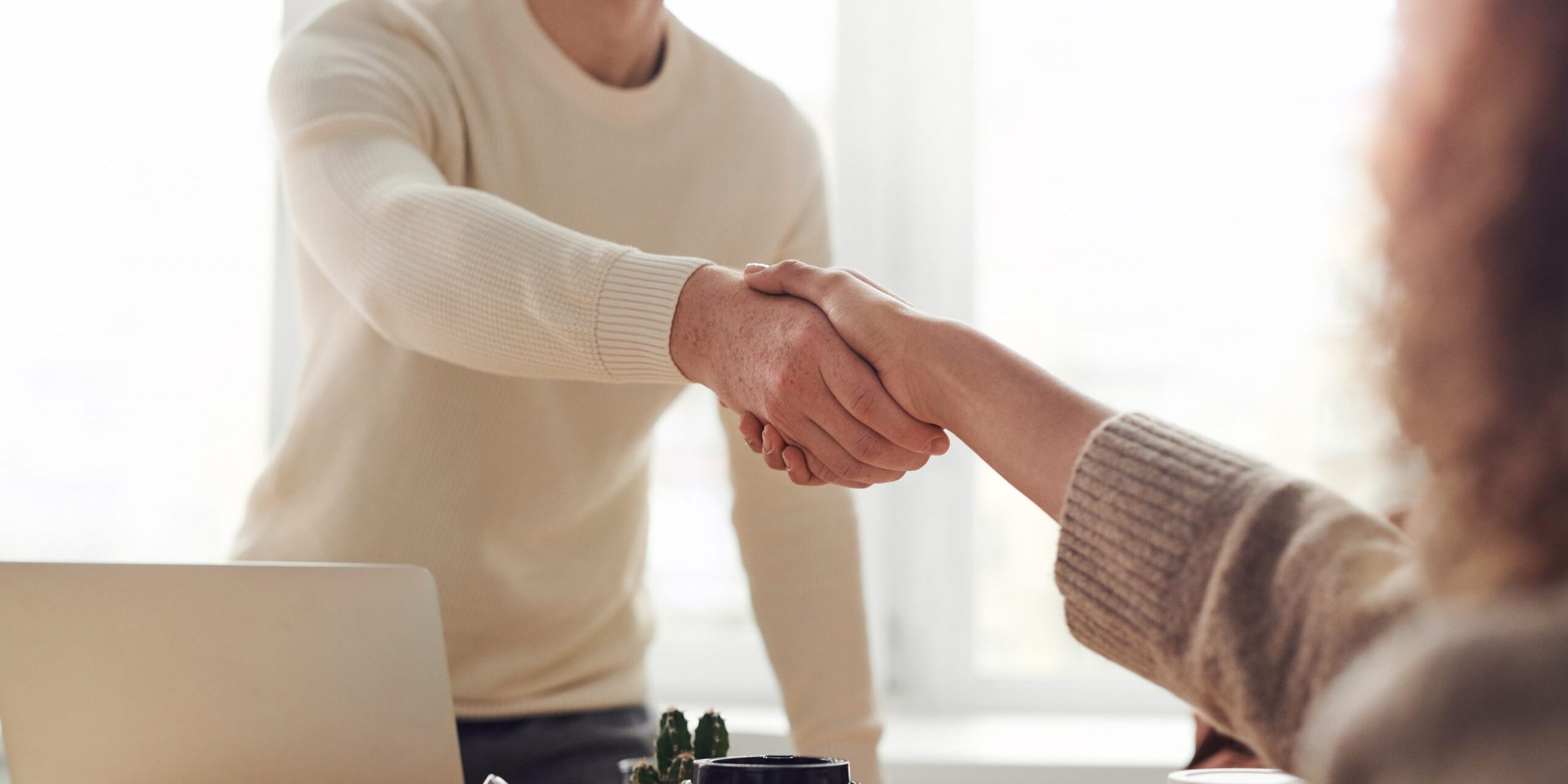 What we will do:
Collect your CV
Put you into our candidate database
Send you job's description for matching positions and ask if you are interested

If you are, we may follow up to get all the necessary information essential to the application. Next, we will send your profile to our clients and update you with any news
If you are not, we will NOT send your information to anyone. We will keep you posted for other opportunities.

You may also receive our Broadcast messages

If you are interested, please contact us
If you are not interested, you can skip the message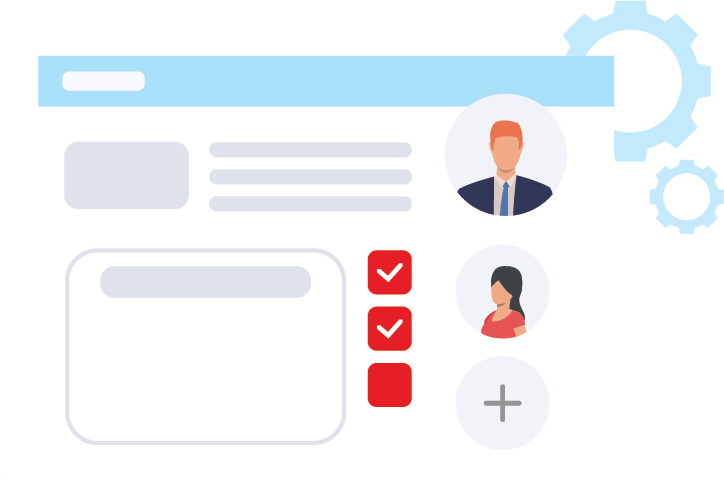 We specialize in serving financial & insurance institutions.
Searching for the best new opportunities to utilise your talents? Look no further.
Our recruitment consultants handle S.F.C. Licensing and Insurance Licensing on a daily basis. With our deep connection and understanding of the securities and insurance fields, we can connect you with a wide variety of candidates in no time. Our Core areas expertise includes: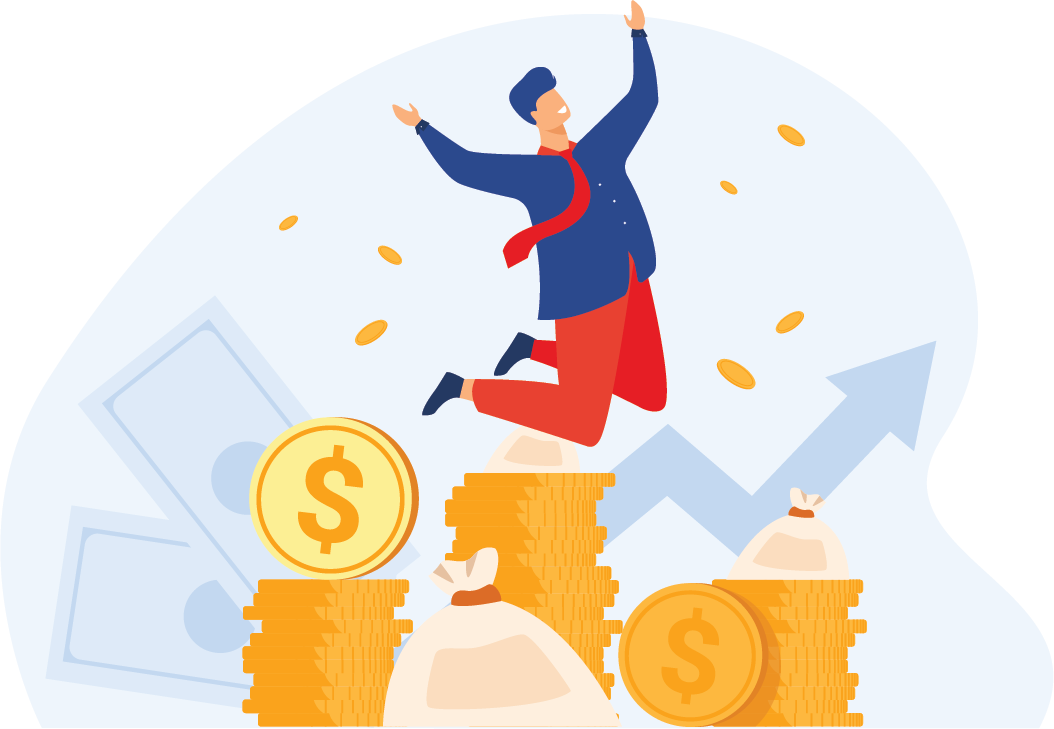 We're here to support your Success
We have plenty of successful cases in matching candidates with employers. We believe our services can help you with your career path and support your success! Why not reach us and find out the opportunities for you?