Need new blood? You need us!
We are a recruitment agency dedicated to seeking the best candidate for you. With a humble beginning as a securities and insurance qualifying exam training firm, we have a large database of over 5,000 candidates with a background in banking, securities broking, futures broking, asset management, credit rating, securities advising, and corporate finance.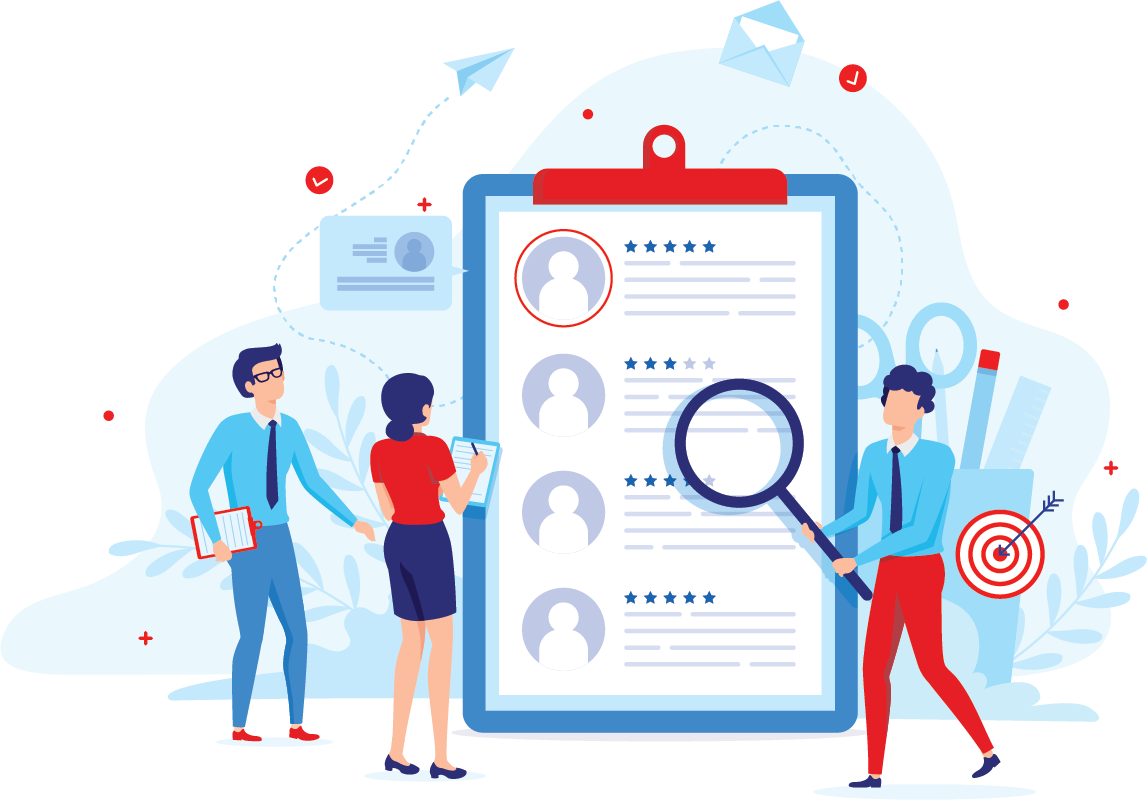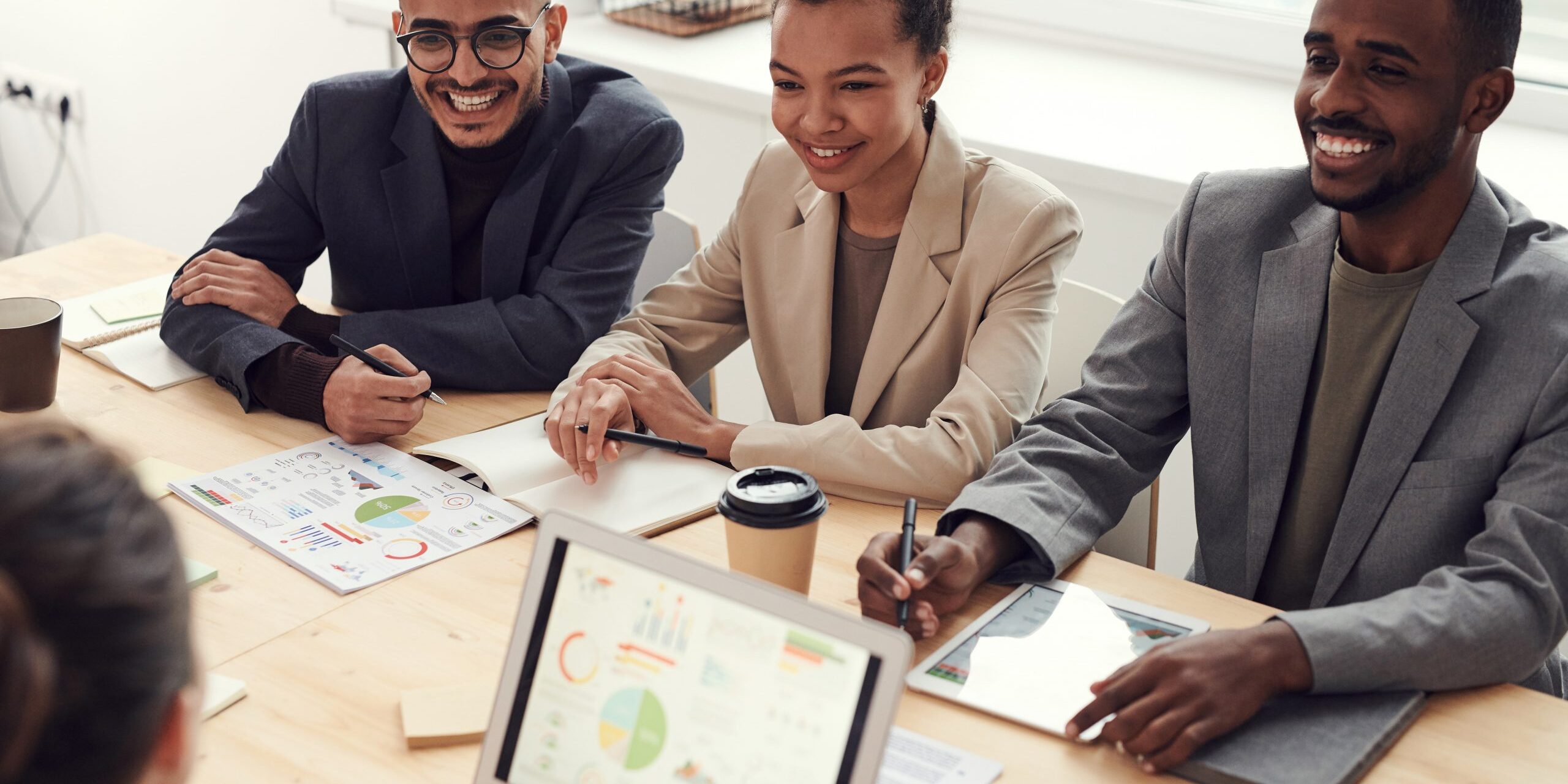 Distinctive methods of cooperation for you to choose. Click Learn More below to see how they work!
"The speed of your success is limited only by your dedication and what you're willing to sacrifice"
― Nathan W. Morris  (Author of The Art of Getting Money)
"It's not always that we need to do more but rather that we need to focus on less."
― Nathan W. Morris (Author of The Art of Getting Money)
"The bad news is time flies. The good news is you're the pilot" -Michael Altshuler
"We all know our money isn't infinite, yet we end up treating our time and energy and attention as if they are." -Shane Parrish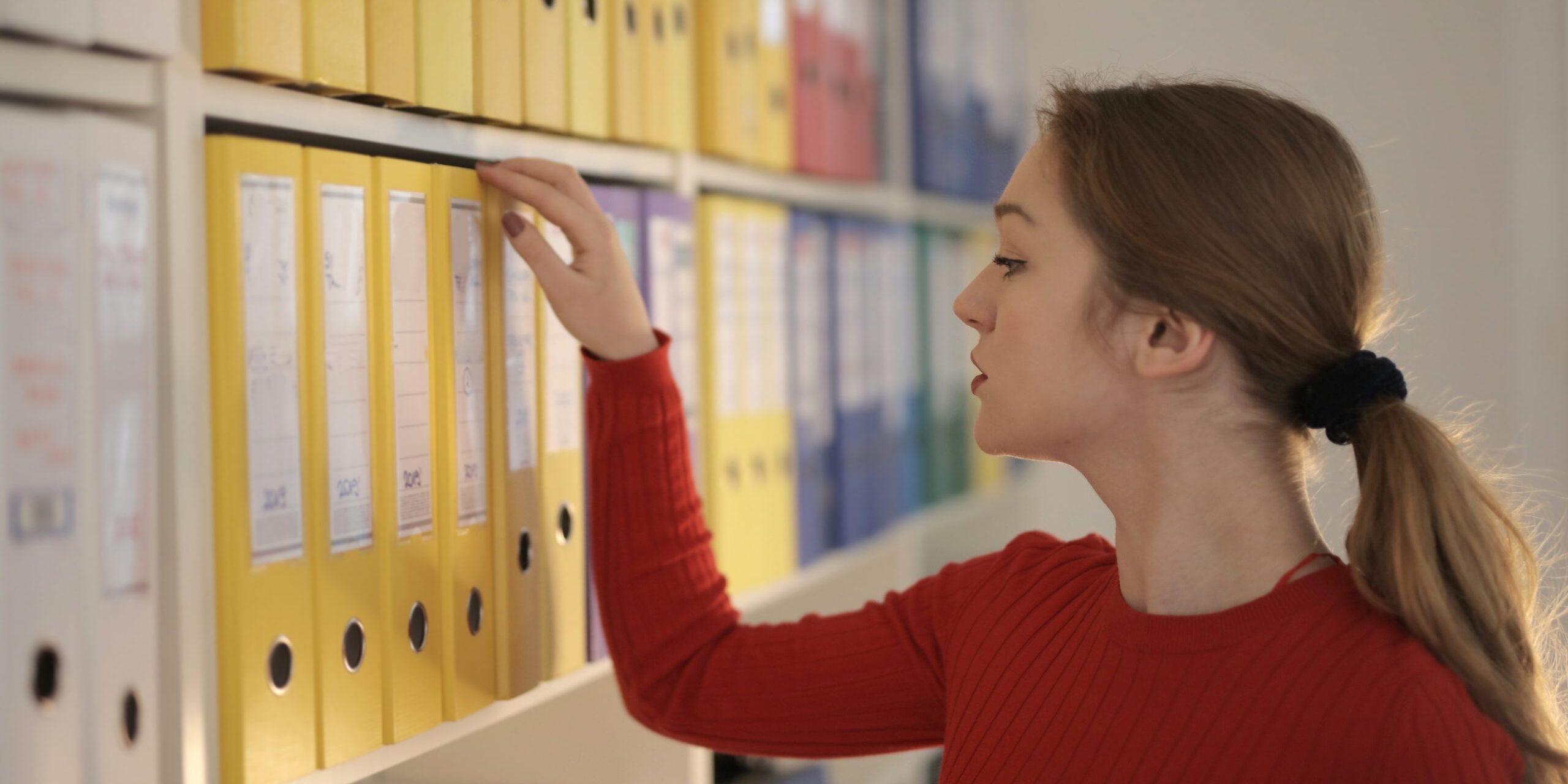 What we will do:
Ensure we understand your needs and your company's name (*can be undisclosed to candidates at the early stage but must be provided to us)
Send you

our sample contracts
a quotation of some of the current, expected salary of such candidates (upon request)

Conduct a 15-30 minutes questionnaire regarding the detail of employment
              *can be finished via phone call, meeting with us
              or sending an Excel file*
Send you the completed questionnaire for you to utilize at your discretion
Sign the contract with you
Compose a JD for you,
            *you may use it as you like, distributing to your
             website, other recruiting websites, agencies, etc.*
Amend the JD until you are satisfied with it
Filter and find you as many candidates as we can
Send candidates' profiles to you
Arrange interviews for you
Help you draft employment contract if you want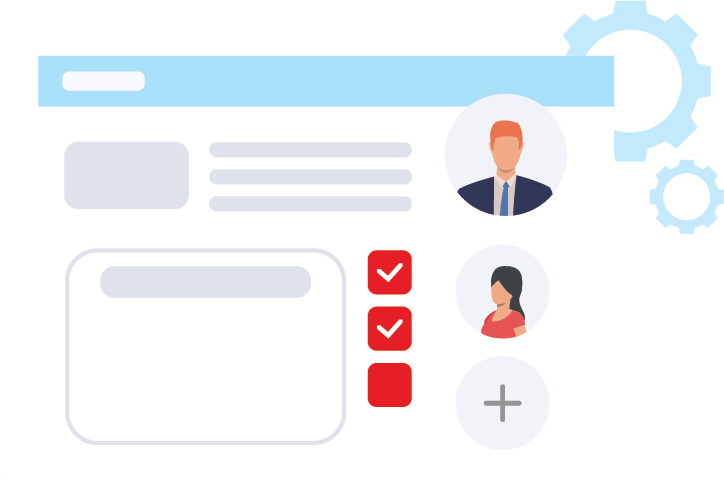 We specialized in serving financial & insurance institutions.
Searching for the best candidate to fill your vacancy? Look no further.
Our recruitment consultants handle S.F.C. Licensing and Insurance Licensing on a daily basis. With our deep connection and understanding of the securities and insurance fields, we can connect you with a wide variety of candidates in no time. Our Core areas expertise includes: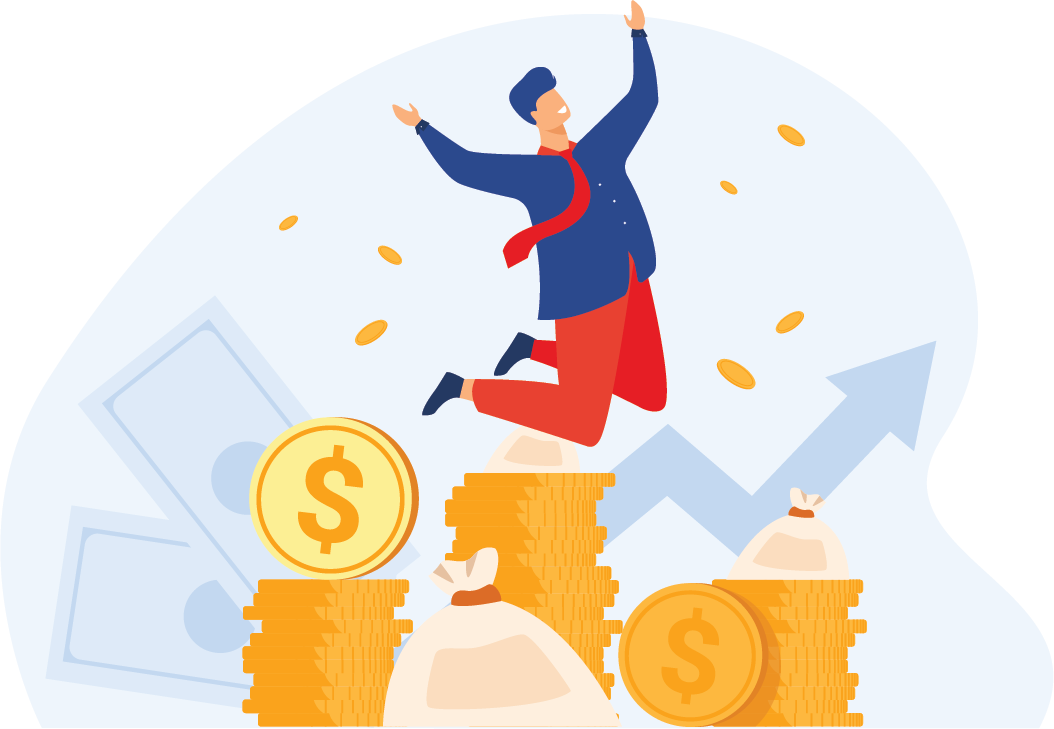 We're here to support your Success
We have plenty of successful cases in matching candidates with employers. We believe our services can give you a boost by saving your manpower and time for other salient duties! Why not wisely assign your resources and reach us for assistance?