Introduce our recruiting staff
We are a recruitment agency dedicated to seeking the best candidate for you. With a humble beginning as a securities and insurance qualifying exam training firm, we have a large database of over 5,000 candidates with a background in banking, securities broking, futures broking, asset management, credit rating, securities advising and corporate finance.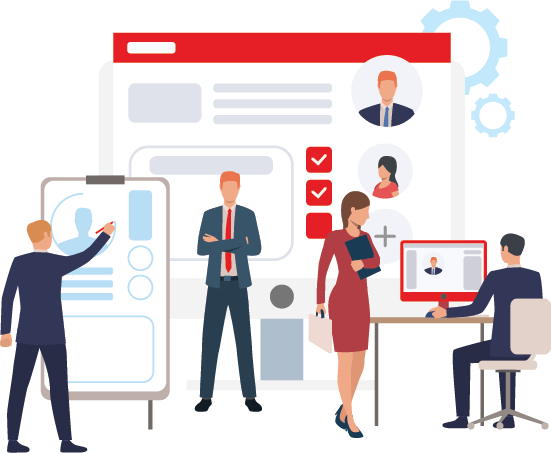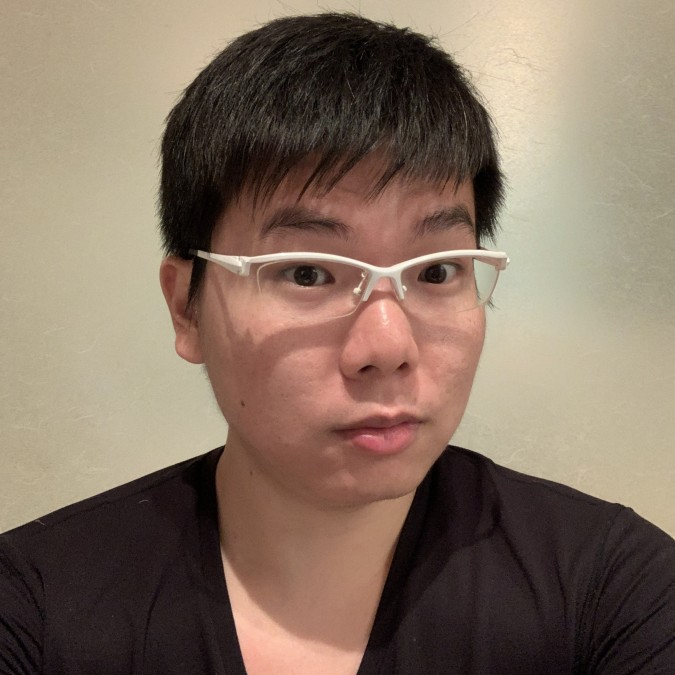 Conrad is an experienced recruiter and exam consultant specialised in the financial, securities and insurance sector. Before he founded 2CExam in 2013, he had been a practitioner in Haitong International Securities Group and BOCI. As a Relationship Manager (RM) in BOCI where he has advised and traded FX futures in CME markets and enrolled 2 listed company subsidiaries' bond and equities portfolio under management.
Yet, knowing innumerable people struggling with the securities and insurance qualifying exams, a greater desire in training was grown. Thus, Conrad started helping people to achieve their goal as a practitioner as an exam consultant since 2013. Over 230 HKSI and IIQE exam takers are tutored and mentored by him. Most of them successfully gained a position in the financial, securities and insurance sector.
Conrad is also experienced in advising job seeker in writing CVs and applying jobs. With his deep-rooted experience in the financial sector, he has a large connection with different firms and parties in the industry. His extensive knowledge and wide-ranging experience would be remarkably beneficial for job seeker who wish to work in the financial and insurance sector.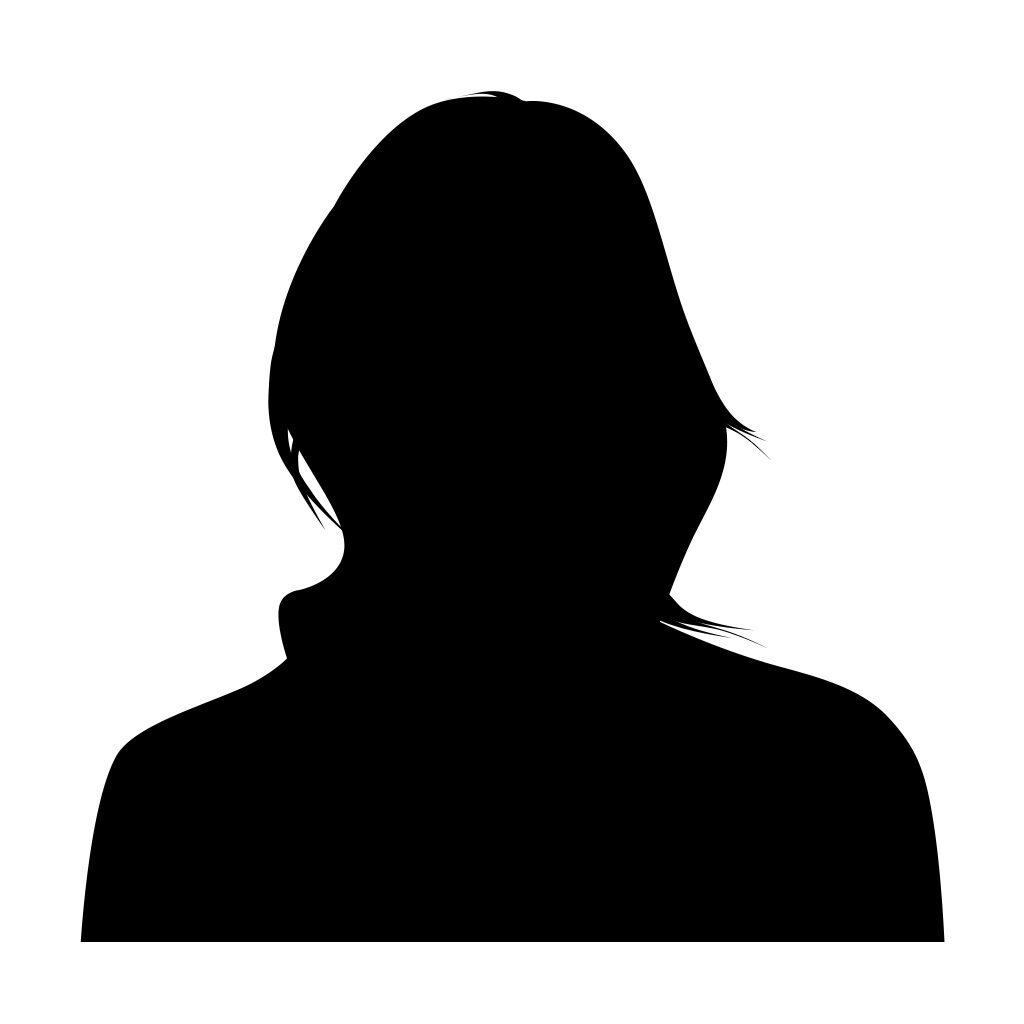 Cindy has been working in the headhunting industry since 2018. She focuses on communication and job matching for positions such as Responsible Officer (RO) and financial planners. She has experience in matching a large pool of candidates with job vacancies and marketing job seekers. She is responsible for setting up procedures for candidate hunting and keeping the database of 200+ job seekers when Paradox first started the recruitment service. She has a strong sense of knowing both the needs of job seekers and employers, where she is able to meet those needs by matching candidates with job vacancies. With her knowledge and experience in recruitment, Cindy would be an ace bridge between the candidates and employer companies.
Dave's invaluable work experience in the headhunting field has been specializing in various fields, including Finance. He has successfully placed plenty of candidates into the right positions, and he is good at finding talents for the clients in a short period of time. He genuinely understands the needs from both the candidates and the clients, and builds bridges to connect both parties and to address their problems.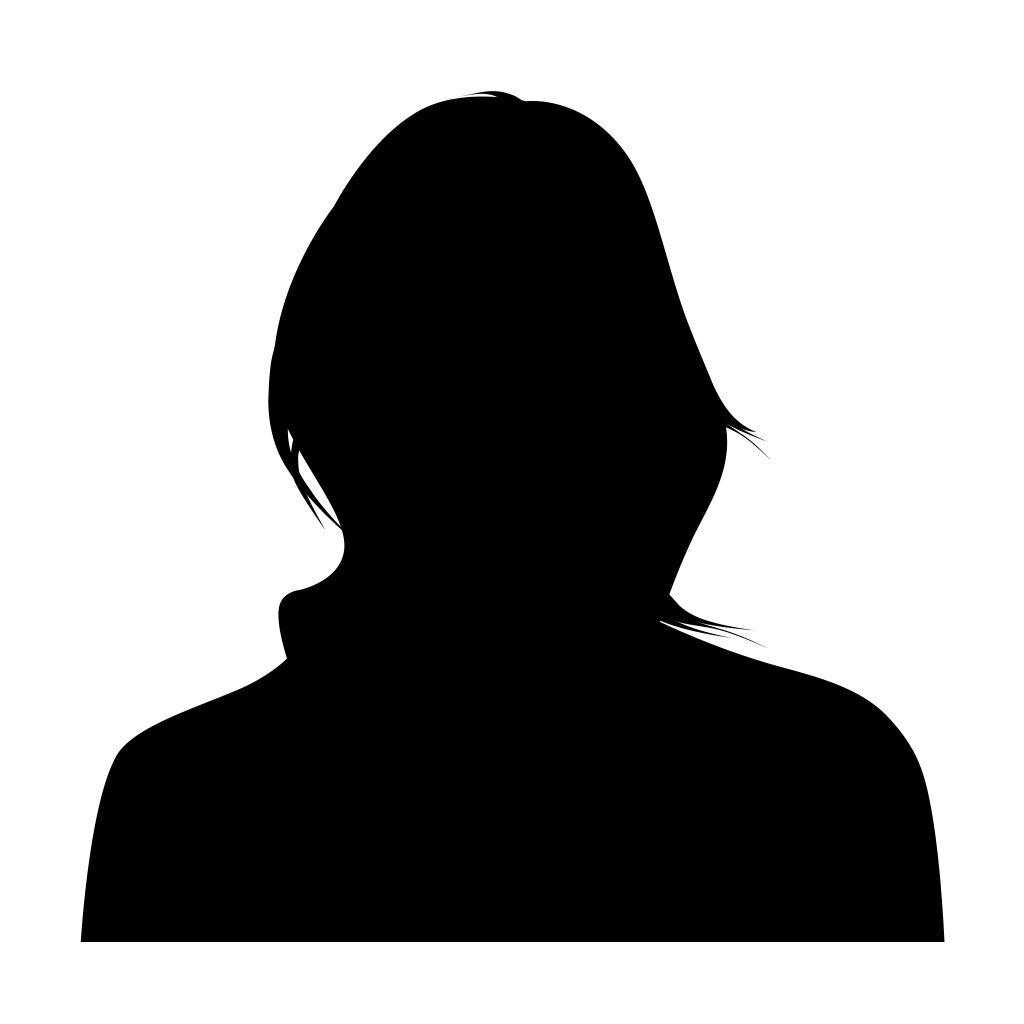 Gillian is energetic and passionate about connecting people to make them grab a better opportunity in the future. Besides, she is a good listener and cares about the needs of clients. Her responsibilities include exploring and interacting with potential clients and providing them with information on the services we distribute. She believes it will be a win-win situation to let more potential clients know about our company and our client could take advantage of the large database we possess.
Stanley is an energetic and dedicated HR professional who has an excellent track record of great contribution on recruitment, leading change projects and business objectives. He has strong passion in driving transformation and creating impact through innovative solutions.
Stanley has developed solid skills in Recruitment, Talent Management, People Analytics and Performance Management from his 10 years+ HR work experience in serving various functional and business units for Hong Kong. As your strategic business partner, Stanley is flexible, resourceful and adaptable, proactively delivering recruitment and business solutions as and when required. Besides, he is fully conversant in English, Chinese Mandarin and Cantonese.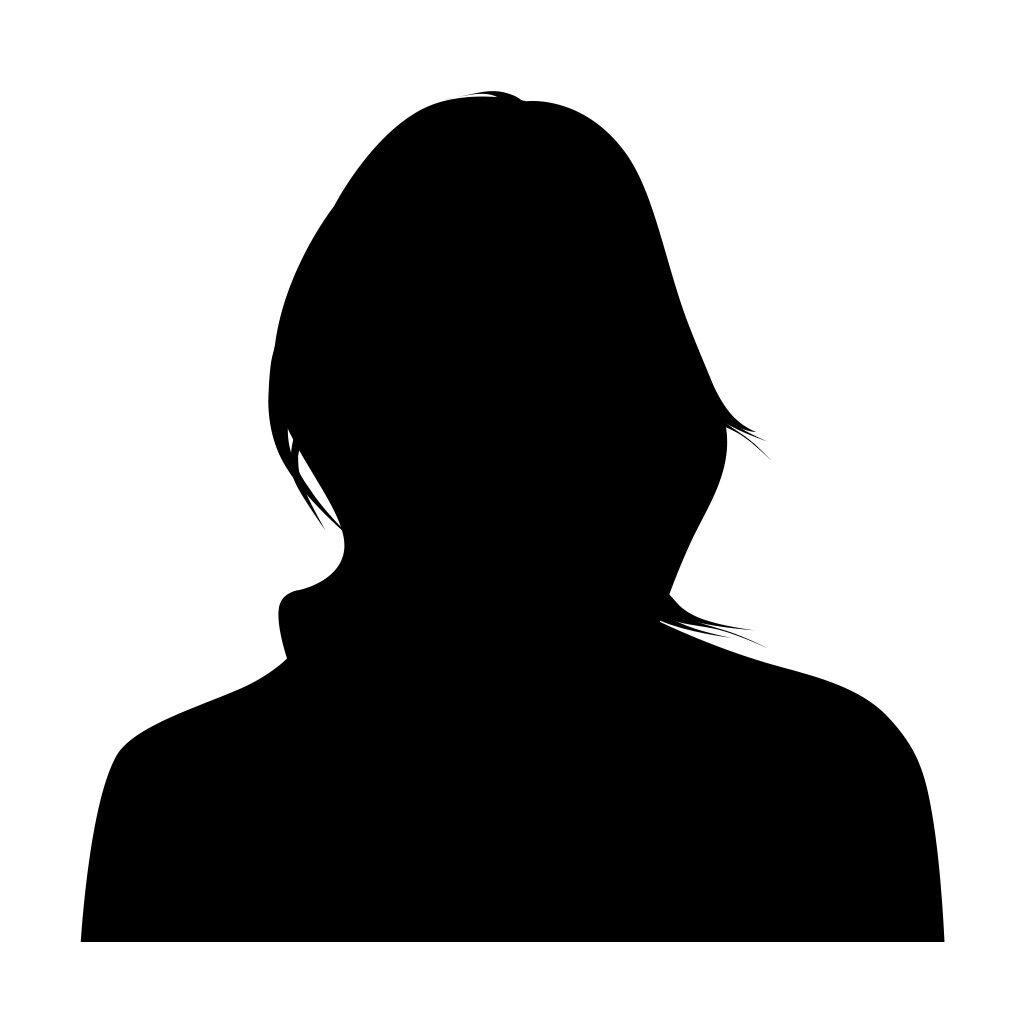 TJ is experienced in the field of sales and marketing for 5 years+. She strongly believes her customer oriented nature and proactive sales skill can be conducive in helping our various clients and candidates in the path of job hunting and candidate recruitment.